The Bits vs Bytes Podcast, for lovers of Technology, Leadership and Business. New episode every week on Tuesday. Hosted by Amer Grgic.
Newest Podcast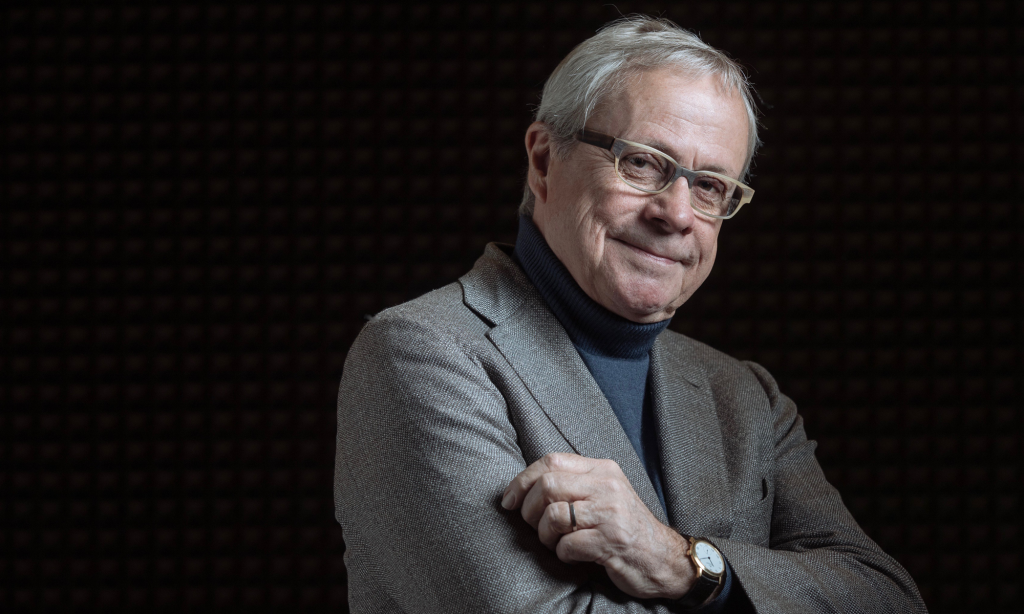 David Allen, Getting Things Done
David Allen is the author of Getting Things Done, a book and methodology for people to have a clear head and be more productive. In this podcast we discuss how GTD can help people focus, but also about what the effect is of our current day and age on productivity.
Next Tuesday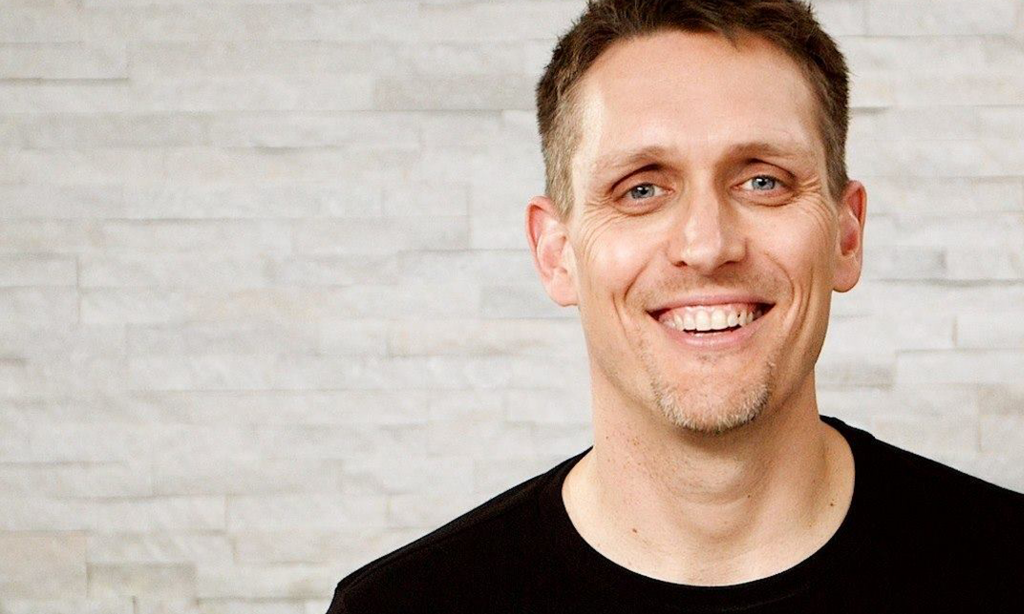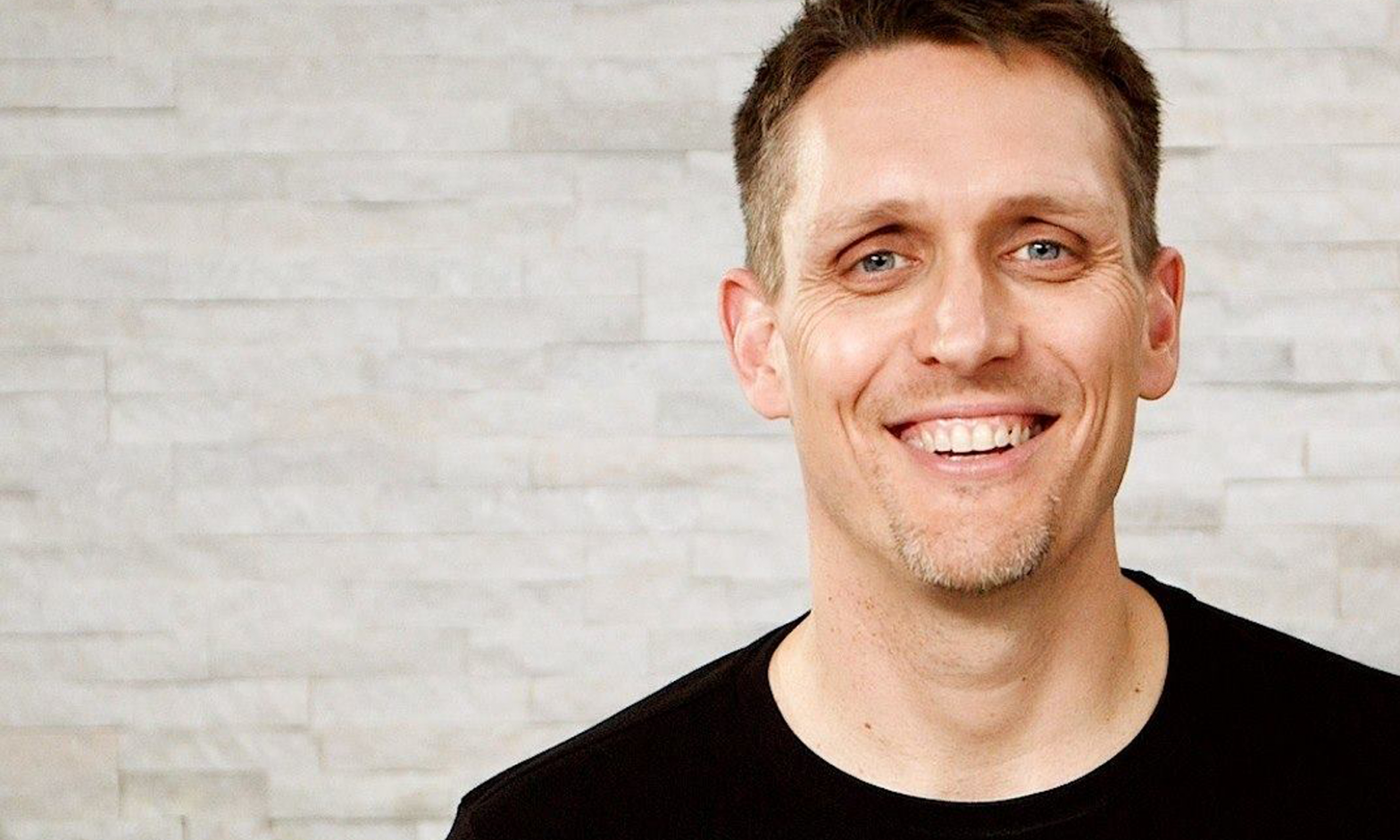 David Henzel, TaskDrive
David Henzel is the former founder of MaxCDN and currently has a stake in multiple companies, one of which is TaskDrive. In this podcast we talk about all kinds of things. From how important vision and mission is for companies, to the startup ecosystem in Turkey, Germany and the United States.
---
Other Podcasts
David Allen is the author of Getting Things Done (https://gettingthingsdone.com), a book and methodology for people to have a clear head and be more productive. In this podcast we discuss how GTD can help people focus, but also about what the effect is of our current day and age on productivity. How do you have…
Listen to podcast 060 – Getting Things Done with David Allen
---
From the Blog