The Bits vs Bytes Podcast, for lovers of Technology, Leadership and Business. New episode every week on Tuesday. Hosted by Amer Grgic.
Newest Podcast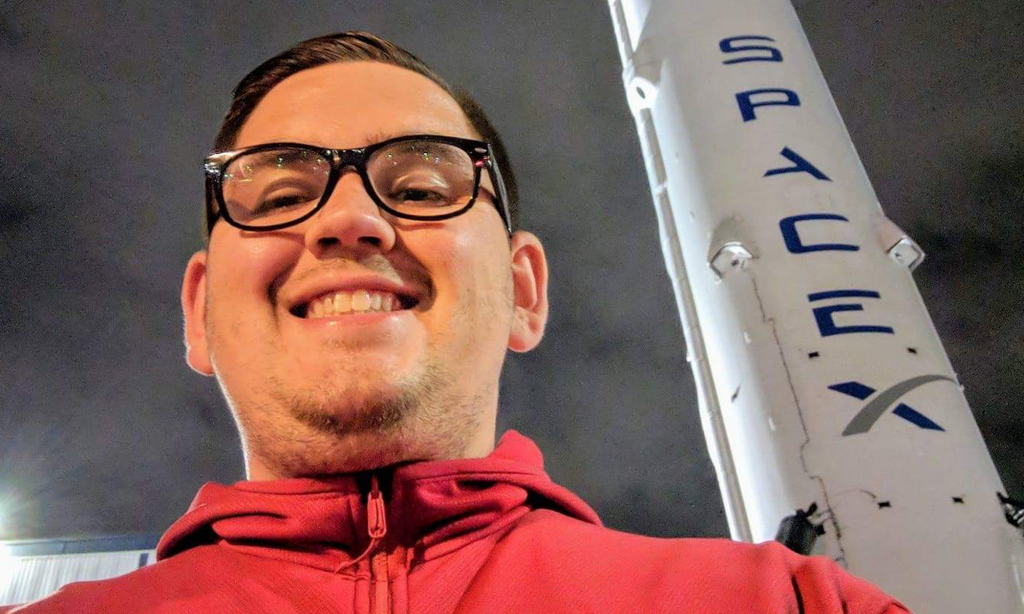 Zach Moreno, SquadCast
Zach Moreno is a technologist, podcaster, author, and co-founder of SquadCast.
Next Tuesday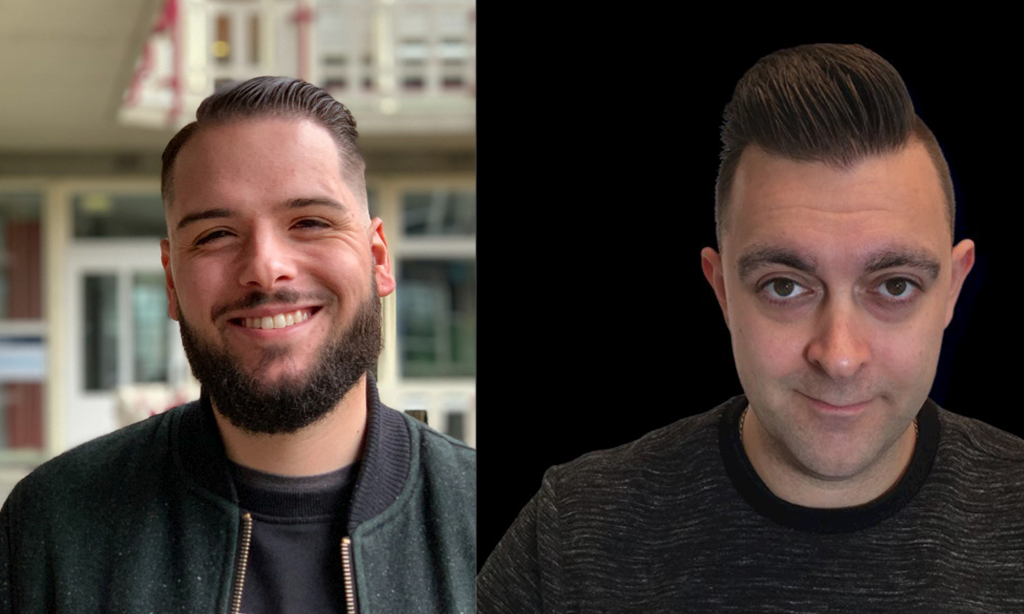 Jonathan Flores & Ferry Hoes, Brand Humanizing
Jonathan and Ferry are the founders for Brand Humanizing.
---
Other Podcasts
Zach Moreno is the Co-Founder for SquadCast (https://squadcast.fm), a very interesting application that makes it easy for podcasters to conduct interviews remotely in high-quality. In this podcast we'll of course discuss SquadCast, but also the state of podcasting and what the future will hold. We'll hear all about how to build your audience and also…
---
From the Blog