The Bits vs Bytes Podcast, for lovers of Technology, Leadership and Business. New episode every week on Tuesday. Hosted by Amer Grgic.
Newest Podcast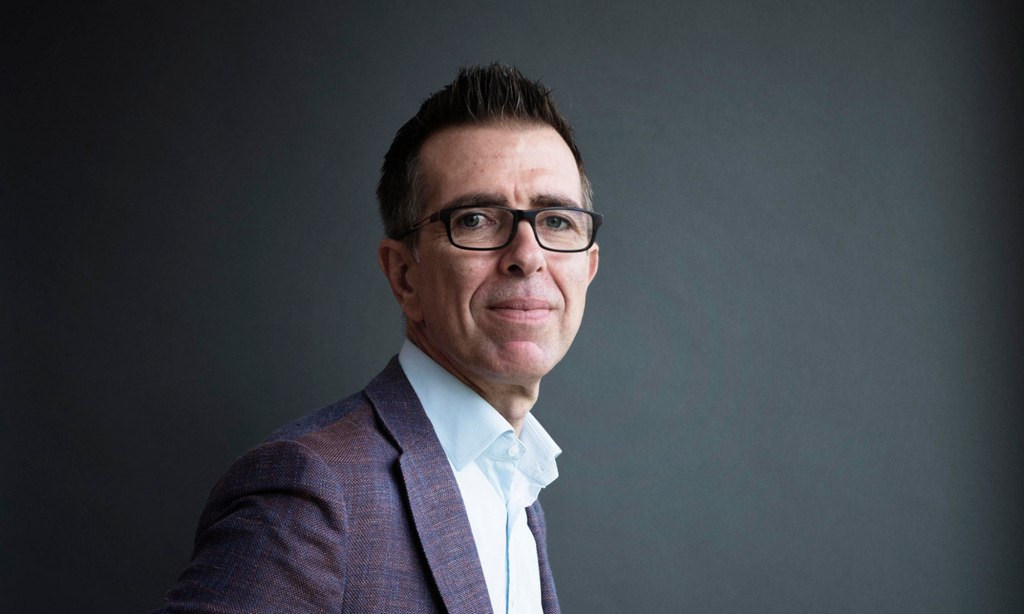 Phill Robinson, Exact
Phill Robinson is the CEO of Exact Software. Exact is a large software company operating in multiple companies, providing software for accounting and bookkeeping.
Next Tuesday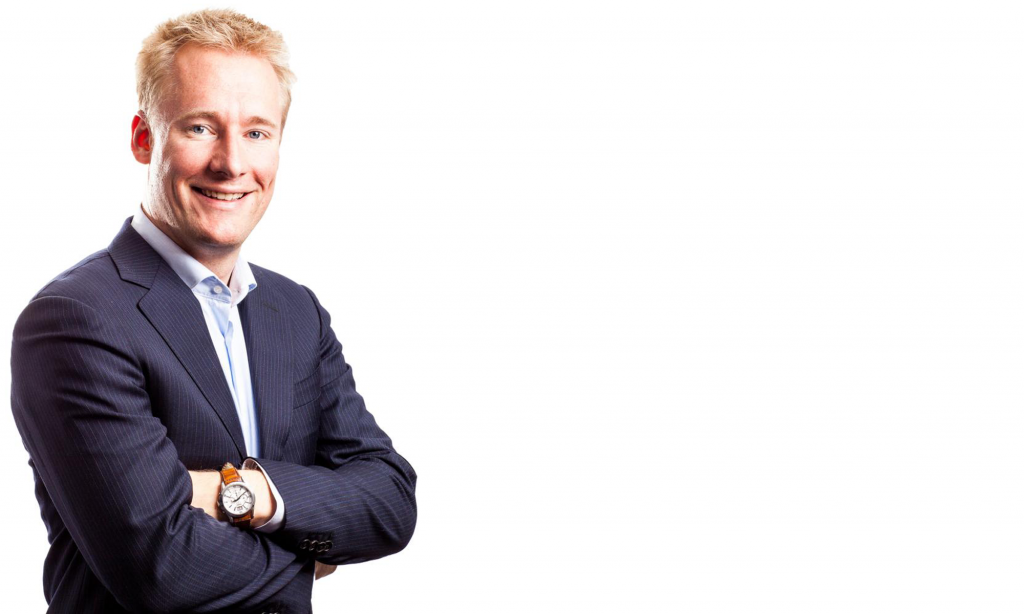 Rik Farenhorst, Transavia
Rik Farenhorst is the CIO at Transavia. Transavia is a big Dutch airliner that focuses on the customer and does so with digital innovations.
---
Other Podcasts
Phill Robinson is the CEO of Exact (https://exact.com). Exact is a large software company operating in multiple companies, providing software for accounting and bookkeeping. We also talk about his diagnosis and coming out to having Parkinsons very publicly. With his website http://www.stirrednotshaking.com/ he is also trying to remove the stigma of having to hide the…
Listen to podcast 064 – Being a CEO with Phill Robinson from Exact
---
From the Blog