The Bits vs Bytes Podcast, for lovers of Technology, Leadership and Business. New episode every week on Tuesday. Hosted by Amer Grgic.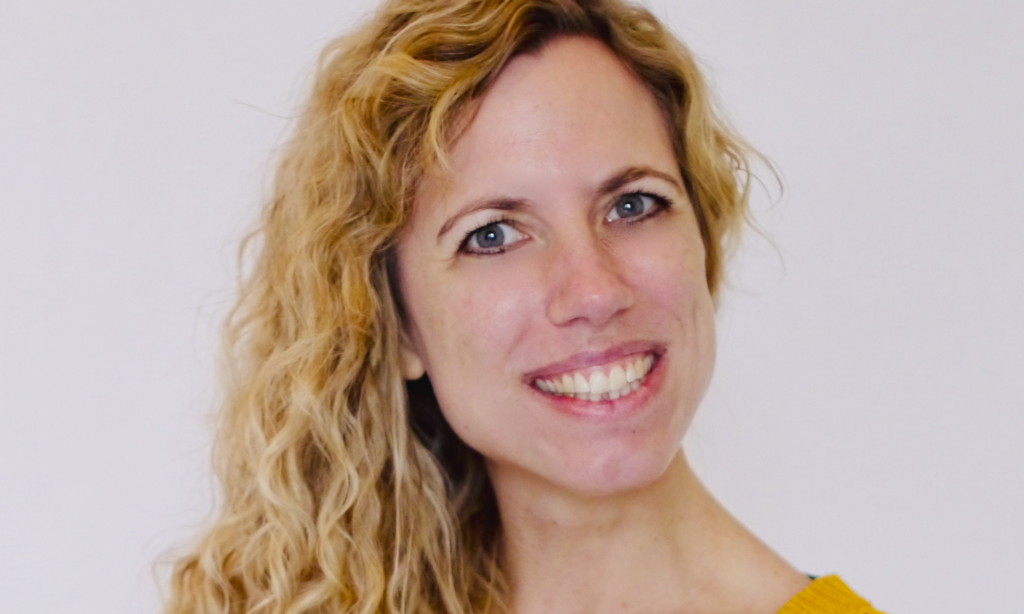 Newest Podcast
Marjolijn de Boer, The Human Factor
Marjolijn de Boer is the founder for The Human Factor.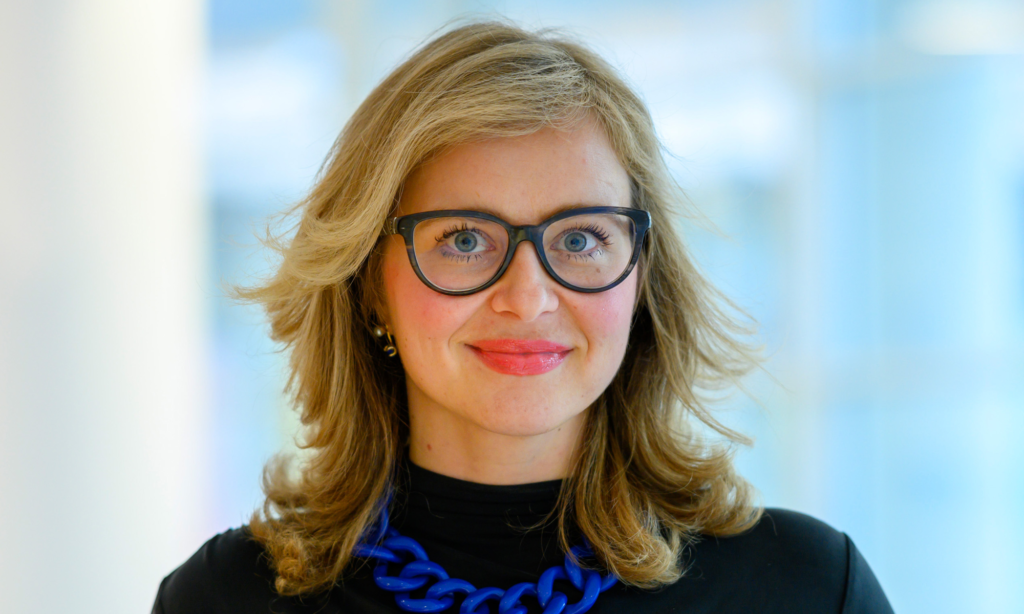 Next Tuesday
Leila Prnjavorac
Leila Prnjavorac is a presenter and public speaker.
---
Other Podcasts
Bits vs Bytes · 083 – Talents and Leadership with The Human Factor Marjolijn de Boer is the Founder of The Human Factor (https://thehumanfactor.io/). With The Human Factor she helps organisations in terms of their company culture, leadership and finding the people with the right talents for the right positions. In this podcast we discuss…
Listen to podcast 083 – Talents and Leadership with The Human Factor
---
From the Blog